Subaru Symmetrical All-Wheel Drive. Control the road.
It's almost an unfair advantage.  With Subaru Symmetrical All-Wheel Drive, you can count on having more traction and control than just about anyone else on the road, in all conditions.  That's because it's no ordinary all-wheel drive system, and Subaru has been perfecting it for decades.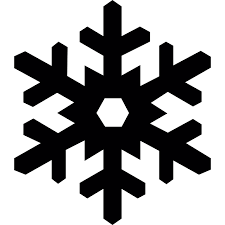 All Weather Conditions
Traction and stability keep you connected to the road.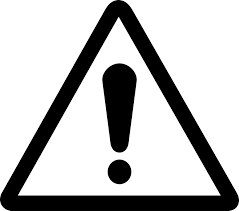 Accident Avoidance  
Being more responsive to the unexpected takes natural agility.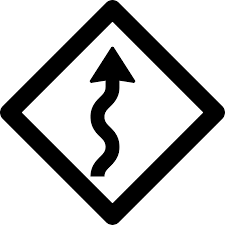 Spirited Handling 
Dynamic steering and intuitive control comes from a near-perfect side-to-side symmetry.