Why Choose Subaru?
Subaru is Kelley Blue Book's Most Trusted Brand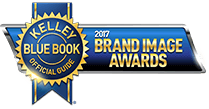 There's Safe, then there's SUBARU SAFE.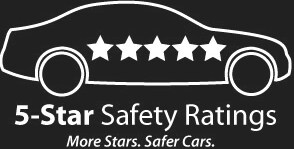 The 2017 Subaru Outback, Crosstrek, Forester, and Legacy, each earned top marks with 5-Star Overall scores from the Nation Highway Traffic Association. 
MPG + AWD Efficiency 
Subaru vehicles are proof you can have fun and get great MGP, too.  For example, the 2018 Outback, the most fuel efficient vehicle in its class.   Most models achieve 30 mpg or more.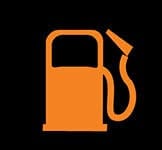 Have an extra set of eyes on the road with SUBARU EYESIGHT

When you choose a Subaru, you're not just choosing a car.  You are choosing a company with a lifetime commitment to protecting those you love.