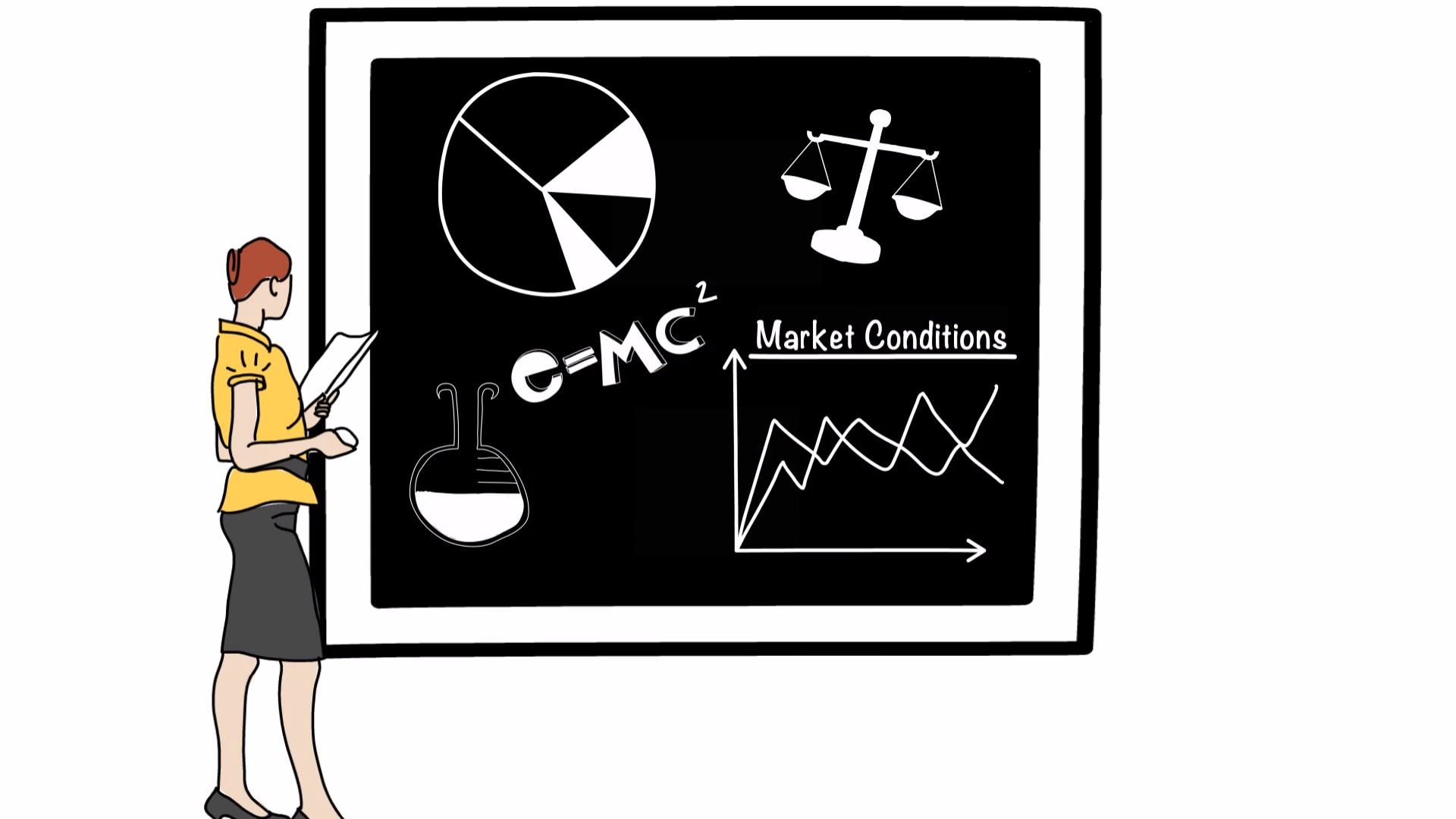 Sophisticated Pricing Formula
Over the past thirty years the Berman Auto Group has grown to become one of the largest retailers in the Midwest by using a pricing formula based on the current market conditions. This way our prices are always extremely competitive. We also include many items that other dealers may charge you for. This pricing philosophy means that we regularly price our vehicles at a loss because the market dictates it. In short, we never lose a sale over price.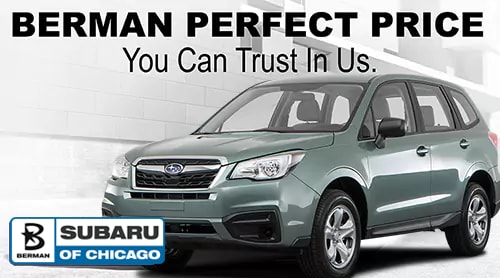 Our Perfect Price
So schedule a test drive and present us with your best bonafide offer. When purchasing your next vehicle our Berman Perfect Price won't leave you disappointed. That's a promise. No strings attached. When it's Backed by Berman you can trust in us to offer our very best price every time.