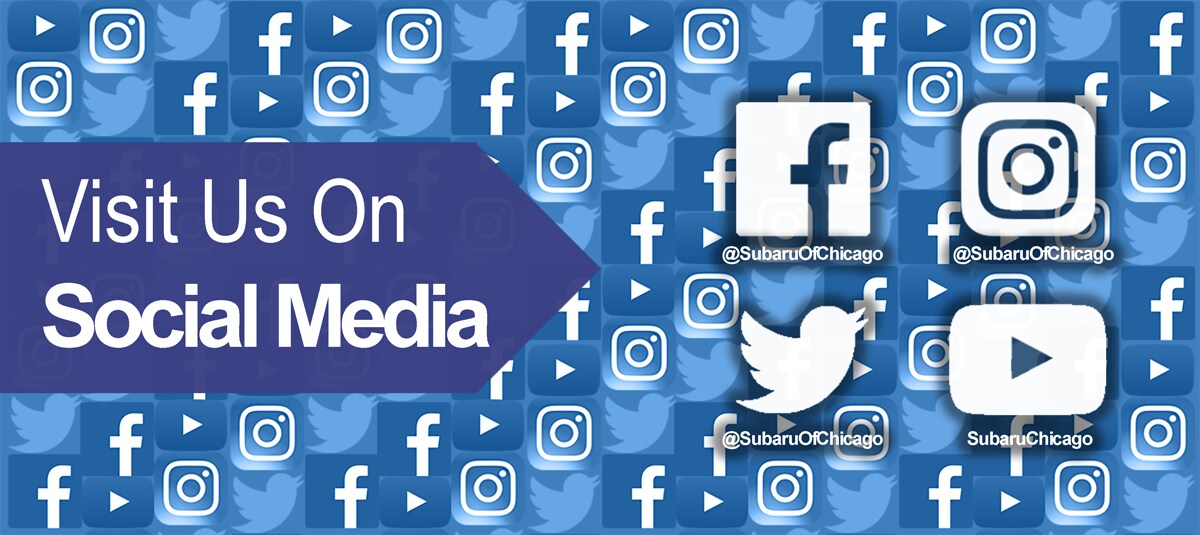 Like, Tweet, Follow: Check Out Berman Subaru of Chicago on Facebook, Twitter, and Instagram!
It seems like just about everyone in Chicago area is on social media these days, including Berman Subaru of Chicago! We are active Facebookers, Tweeters, and rising Instagram stars, and we love to connect with our customers from all over the Chicagoland area! We love to see happy customers sharing how much they love their Subaru sedans, wagons, and SUVs, and all of their amazing adventures on social media. Share a photo of your Subie with the hashtag #BackedByBerman and tag us!
So be sure to follow us on Twitter, Facebook, and Instagram to stay up to date on the latest Berman Subaru of Chicago news, sales, community events, and much more, as well as exciting new from Subaru!