Buy Online With Berman Express
At Berman Subaru of Chicago, we're streamlining the car buying process like never before with
Berman Express
! Shop from our large selection of new or pre-owned vehicles online at your own convenience.
This is a 100% online car buying transaction
. Select your buying option, adjust your down payment, select your financing terms,
value your trade-in
and even purchase service and protection plans all at your own speed. Don't know your credit score? We've got you covered! After just a little personal information from you, we will be able to estimate your monthly payments.
Trust in us
to save you time! Whether you're buying the vehicle upfront or financing, use our thorough filter selection tool to find the
perfect car
for you and your family. Choose from our entire selection of new or pre-owned vehicles including coupes, hatchbacks, sedans, SUV's and trucks.
That's not all. After you've completed your purchase, you can choose between having the vehicle delivered directly to your home or selecting in-store pickup. Either way, by the time you've reached this point you're basically finished. With the grunt work out of the way, simply sign off on a paper or two and the vehicle is all yours!
Save Time with Berman Express
Why Buy Online With Berman Express
Berman Express is the new fast and easy way to buy a car. With Berman Express you can buy with confidence from the comfort of your own home at your own pace. Don't waste time visiting multiple dealerships. With our easy online tools, you'll receive instant pricing, be able to structure your own payments, evaluate your trade in, and even apply for financing. When that's all done, simply choose to visit the dealership to sign your own paperwork or choose our in-home delivery option to have the vehicle brought to you. With Berman Express, we make car-buying easier and faster than EVER before! If you're located in Chicago, or the surrounding cities of North Center, Roscoe Village, Ravenswood, Cicero, Harwood Heights, Elmwood Park & Oak Par visit us online and save time with Berman Express at Berman Subaru of Chicago!
Save Time with Berman Express
Berman Express Will Save You Time!
Berman Express Brand Promise
24/7, Always Open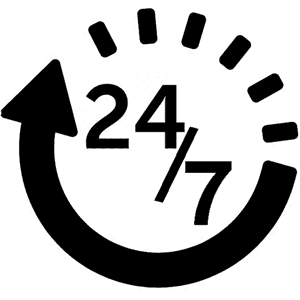 We want to make your car buying experience hassle free, and the ability to start & finish with no pressure at your convenience 24/7.
One Hour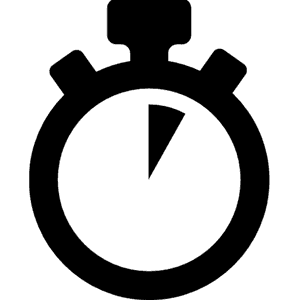 Your time is valuable. Once you've committed to purchasing terms, our staff is dedicated to have your paperwork finalized and vehicle ready for delivery in less than an hour*.
Berman Perfect Price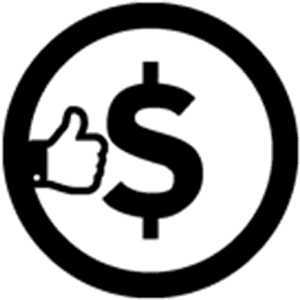 We make it easy, and take the stress out of negotiations by independently pricing each vehicle daily based off trusted third party sites. Trust in us, to offer the very best price, every time!
30-Day Perfect Car Promise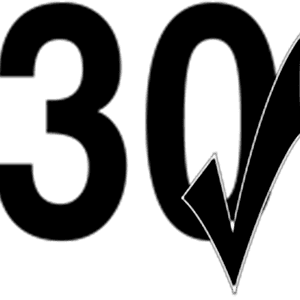 We want your vehicle to be perfect for you. If not, just bring it back and we'll give you the original purchase price as a trade-in value on any vehicle at Berman Subaru of Chicago. No matter what, we'll find the right car for you.
Berman Express is Open 24/7
Buy Your Next Vehicle in One Hour
Trust the Berman Perfect Price
Have Confidence in Your Next Vehicle with our 30-Day Perfect Car Promise
Compre en línea con Berman Express
Berman Express está abierto 24/7
Queremos que su experiencia de compra de automóviles sea fácil y la capacidad de comenzar y terminar sin presión a su conveniencia las 24 horas, los 7 días de la semana.
Compre Su Próximo Vehículo en Una Hora
Tu tiempo es valioso. Una vez que se haya comprometido con los términos de compra, nuestro personal se dedicará a finalizar su documentación y al vehículo listo para su entrega en menos de una hora *.
Confíe en el Berman Perfect Price
Hacemos que sea más fácil y eliminamos el estrés de las negociaciones al fijar un precio independiente para cada vehículo diariamente a partir de sitios confiables de terceros. Confíe en nosotros, para ofrecer el mejor precio, siempre
Confíe en su próximo vehículo con nuestra 30-Day Perfect Car Promise
Queremos que su vehículo sea perfecto para usted. Si no, solo tráigalo de vuelta y le daremos el precio de compra original como valor de intercambio en cualquier vehículo en Berman Subaru de Chicago. Pase lo que pase, encontraremos el auto adecuado para usted.